Melanie J. Ritter, Partner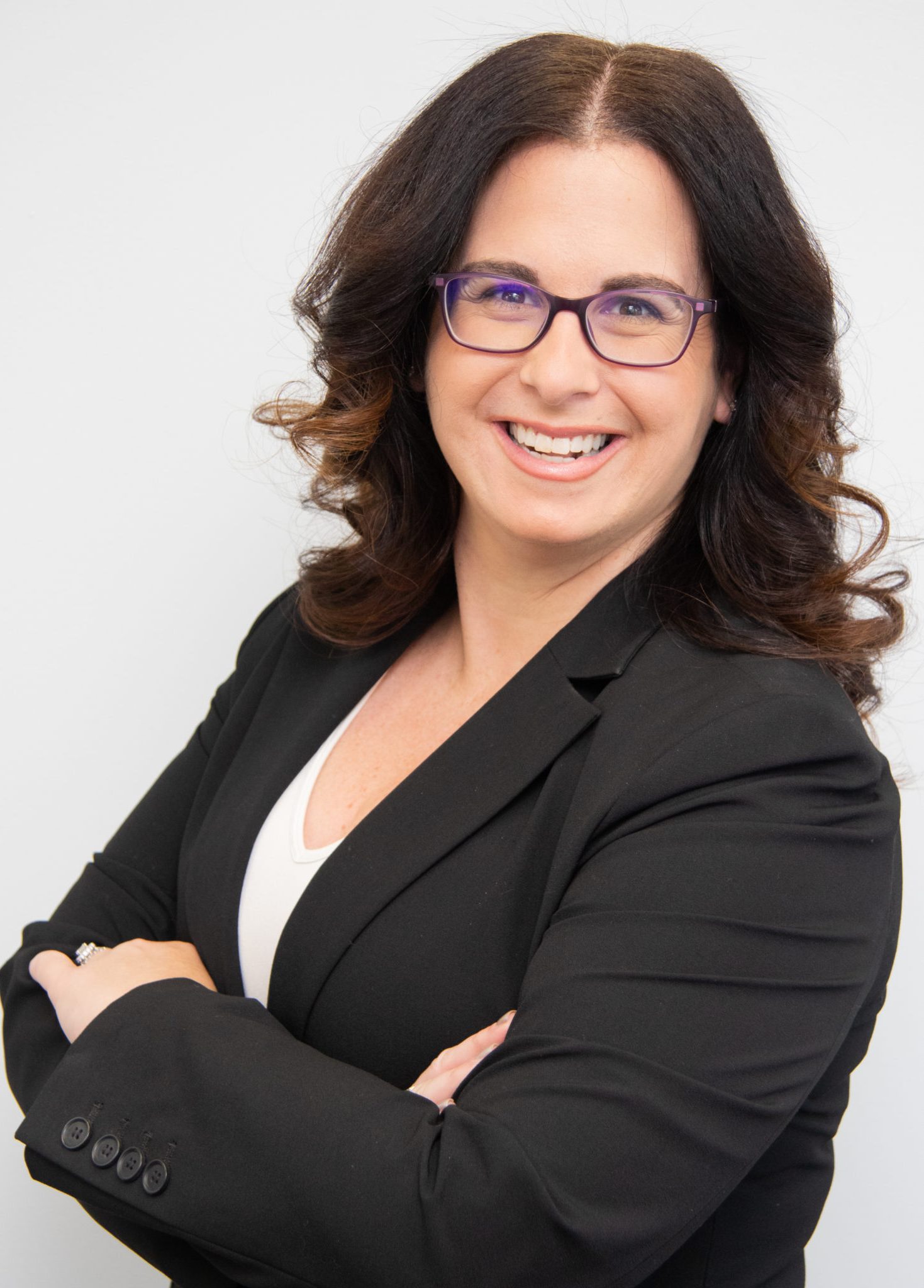 Seton Hall Law School, J.D., 2003
University of Maryland-College Park, B.A., 1996
State of New Jersey
U.S. District Court for the District of New Jersey
Melanie J. Ritter focuses on special needs estate planning including wills and special needs, trusts, probate/estate administration and guardianships. Melanie is experienced in working with individuals with special needs and their families, and advocating for their protection, and appropriate use of their special needs trusts.
Prior to joining Manes & Weinberg, LLC, Melanie was an associate attorney with the Law Offices of G. Emerson Dickman for 14 years. She worked as a judicial law clerk to Judge Marguerite Simon and Judge Peter Doyne in the Chancery and Probate Divisions of Bergen County. Melanie takes great pleasure in being able to assist families with their legal needs especially in the areas of special needs planning, guardianships, probate and estate administration. Her experiences have enabled her to appreciate and be sensitive to the human element of her clients' circumstances and the important issues for which they seek her assistance.

Voted NEW JERSEY FAMILY MAGAZINE BEST LAWYERS FOR FAMILIES – 2022

Voted NEW JERSEY FAMILY MAGAZINE BEST LAWYERS FOR FAMILIES – 2022
Professional Associations & Community Work
Member of:
New Jersey State Bar Association

Union County Bar Association
Former research assistant to the Health Law and Policy Program, a top ranked program in the country.
President of the Student Honor Council at Seton Hall Law School in 2003.