Keith Campbell | Of Counsel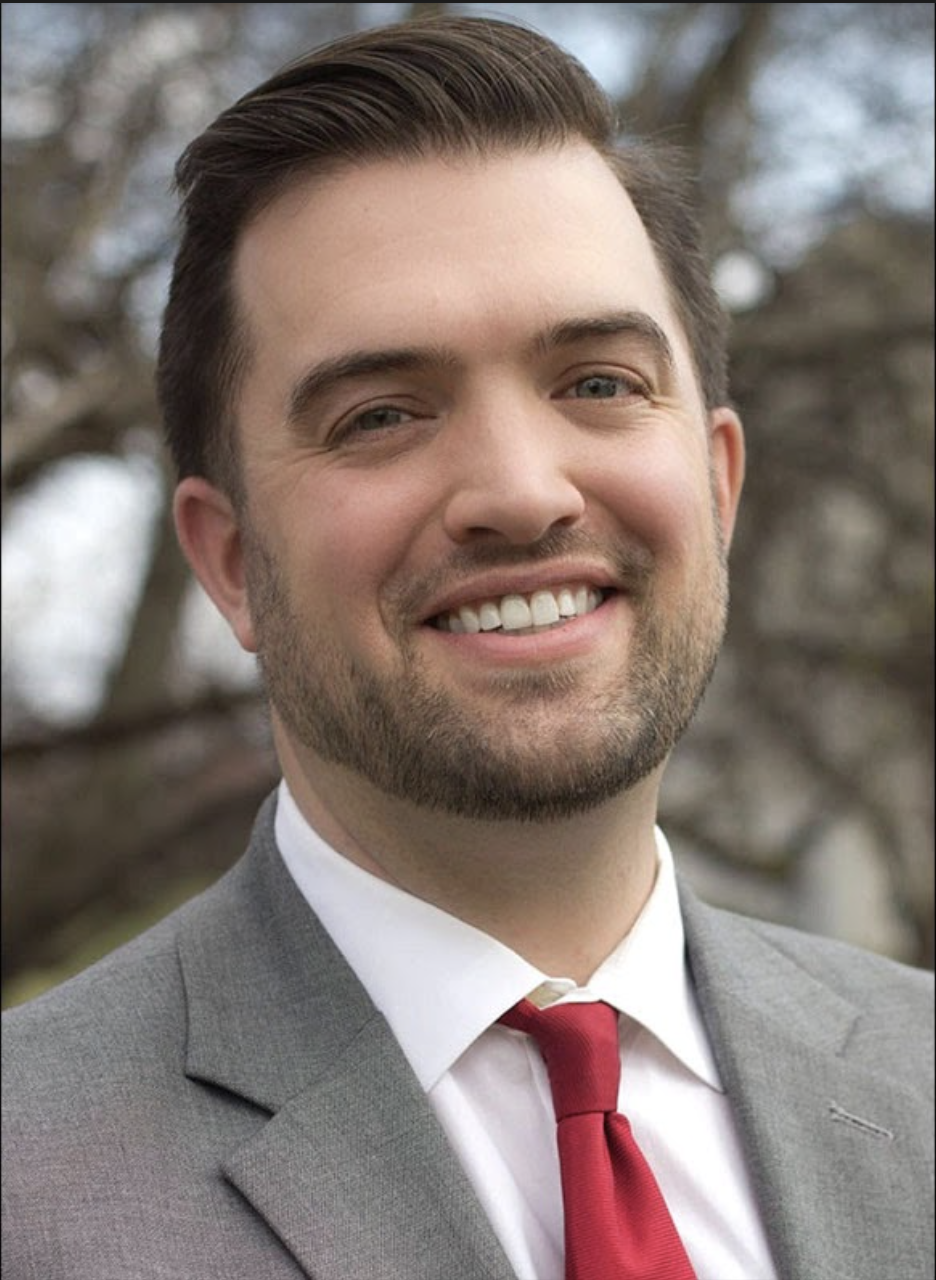 Rutgers University, J.D., 2016
Keith T. Campbell focuses his practice on educational matters with a particular emphasis on special education. Keith provides counsel for parents and guardians as they navigate the complex procedural steps surrounding appropriate Individualized Education Programs for their children. He also assists with IEP meetings, mediations, HIB investigations and appeals, and other administrative and legal proceedings associated with this multifaceted area of the law.
Keith is also a certified teacher with seventeen years of experience teaching high school social studies. His insight from inside the classroom and serving as a member of the IEP team, provides a unique, practical perspective for his clients. For several years, he also represented board of education clients and therefore is familiar with all perspectives in special education cases and well versed in school districts' typical defenses and claims.
Keith is noted for his clear and prompt communication and prides himself in providing timely, accurate counsel in response to client requests. He seeks to listen well and vigorously pursue justice and fair solutions for his clients.
While attending Rutgers Law School, he served as student counsel to low-income children in the Special Education Clinic and to small business entrepreneurs in the Intellectual Property Clinic. He was also a judicial intern in the Superior Court of New Jersey, Criminal Division in Somerset County.
Keith is married to his high school sweetheart and they have four children, one of whom is herself a special education student. In their free time, the family loves the outdoors and traveling.