Greer Gurland, Of Counsel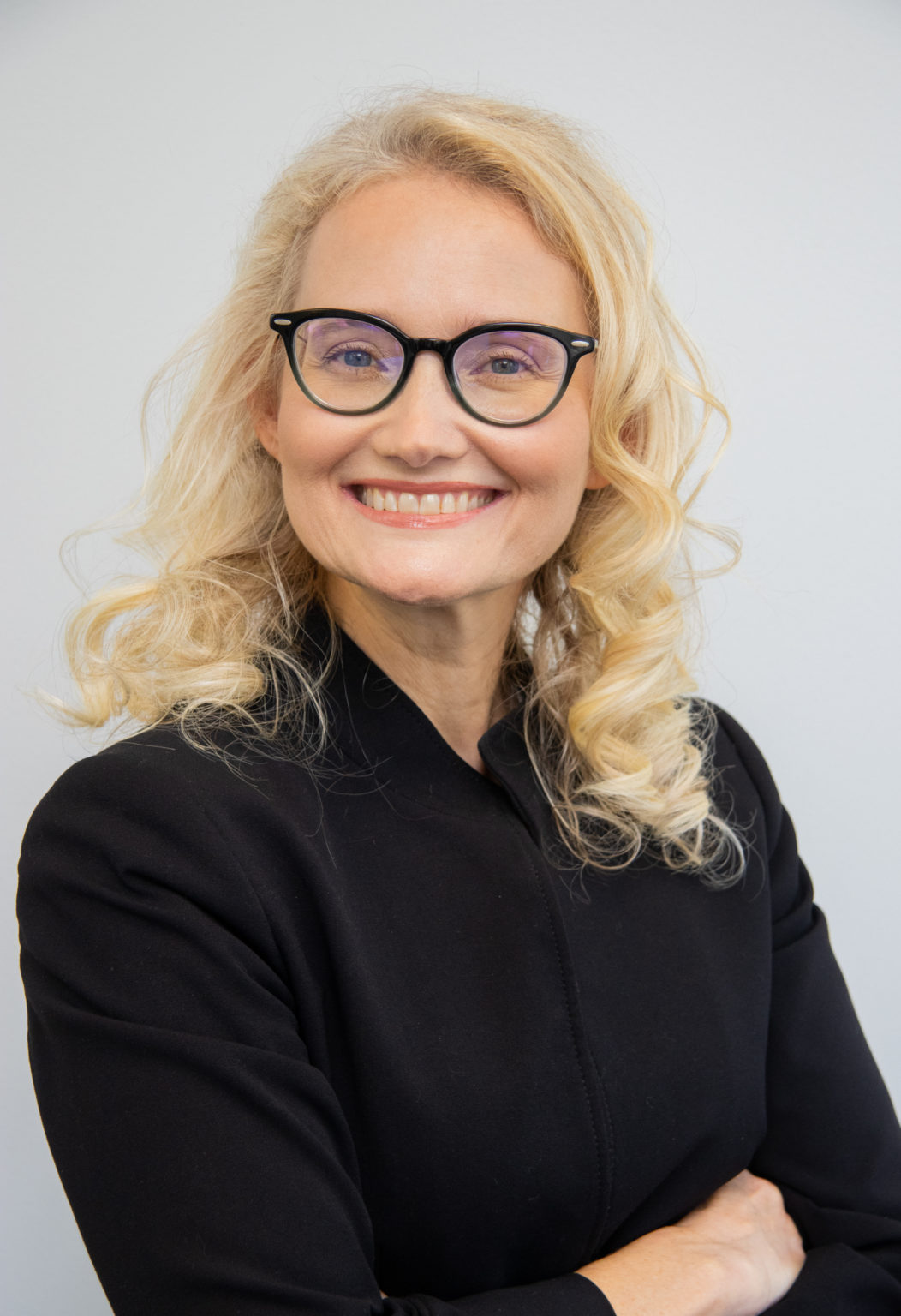 Harvard Law School, J.D., 1994
Harvard College, A.B., 1991
State of New Jersey
U.S. District Court for the District of New Jersey
Greer Gurland understands, from both a personal and a legal perspective, the challenges that parents of children with special needs face. Her passion for supporting children and their families stems from her own experience with the special needs of her own five children.
Greer is the author of the national award-winning guide for parents: How to Advocate Successful for Your Child: What Every Parent Should Know About Special Education Law. Greer has repeatedly been named one of New Jersey's Best Lawyers for Families.
Greer's strengths include her negotiation experience and writing ability. She also presents seminars to parents, and has facilitated support groups for caregivers of children with autism. She has worked diligently for nearly two decades to forge productive relationships between school district members and parents. She is passionate about working to understand a student's challenges on a deeper level, in order to unlock his or her greatest potential. Greer's compassion for parents and children fuels her uncommon perseverance.

Voted: NEW JERSEY FAMILY MAGAZINE BEST LAWYERS FOR FAMILIES –2017, 2019, 2020, 2022

Voted: NEW JERSEY FAMILY MAGAZINE BEST LAWYERS FOR FAMILIES –2017, 2019, 2020, 2022