Anne Reynolds | Senior Advocate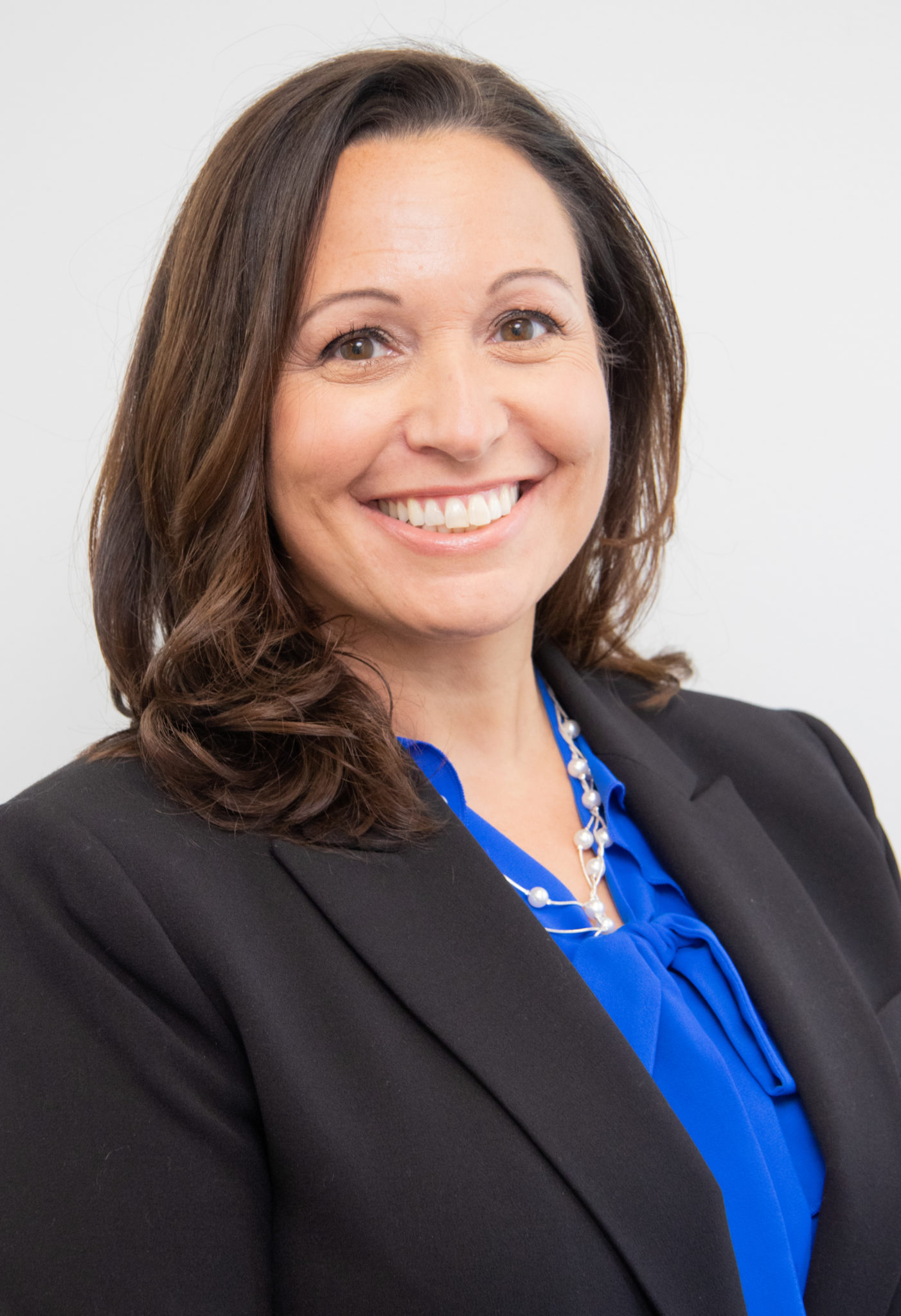 Rutgers University, B.A., 1997
Anne Reynolds is a Senior Education Advocate with Manes and Weinberg. While advocating for her own children's special education needs, she developed a passion for advocacy that included assisting friends and family in their special education journey.
At Manes and Weinberg, Anne works closely with families to help them navigate the special education process and obtain better services for their children. Anne has assisted many clients in obtaining out-of-district placements, as well as creating better in-district programs.
Anne works with families with children who have various types of special education needs, including ADHD, ODD, ASD, anxiety, behavior, and therapeutic needs. She has a special interest in dyslexia and the challenges of language-based learning disabilities after advocating for years for her own daughter's challenges with severe dyslexia. Anne regularly attends IEP meetings with families and works with private professionals to ensure a collaborative approach between home and school.
Anne is a graduate of Rutgers University, is a member of the Council of Parent Attorneys and Advocates (COPAA), and is the co-author of an article about the legal obligations of school districts when a student has a language-based learning disability, published in the April 2022 issue of New Jersey Lawyer, as well as an article on the benefits of Assistive Technology for Autism Spectrum News (July 2023). In her spare time, Anne enjoys spending time with her husband and their four children, especially at the beach in Seaside Park.
Professional Associations & Community Work
Member of the Council for Parent Attorneys and Advocates (COPAA).