Anne Reynolds | Senior Advocate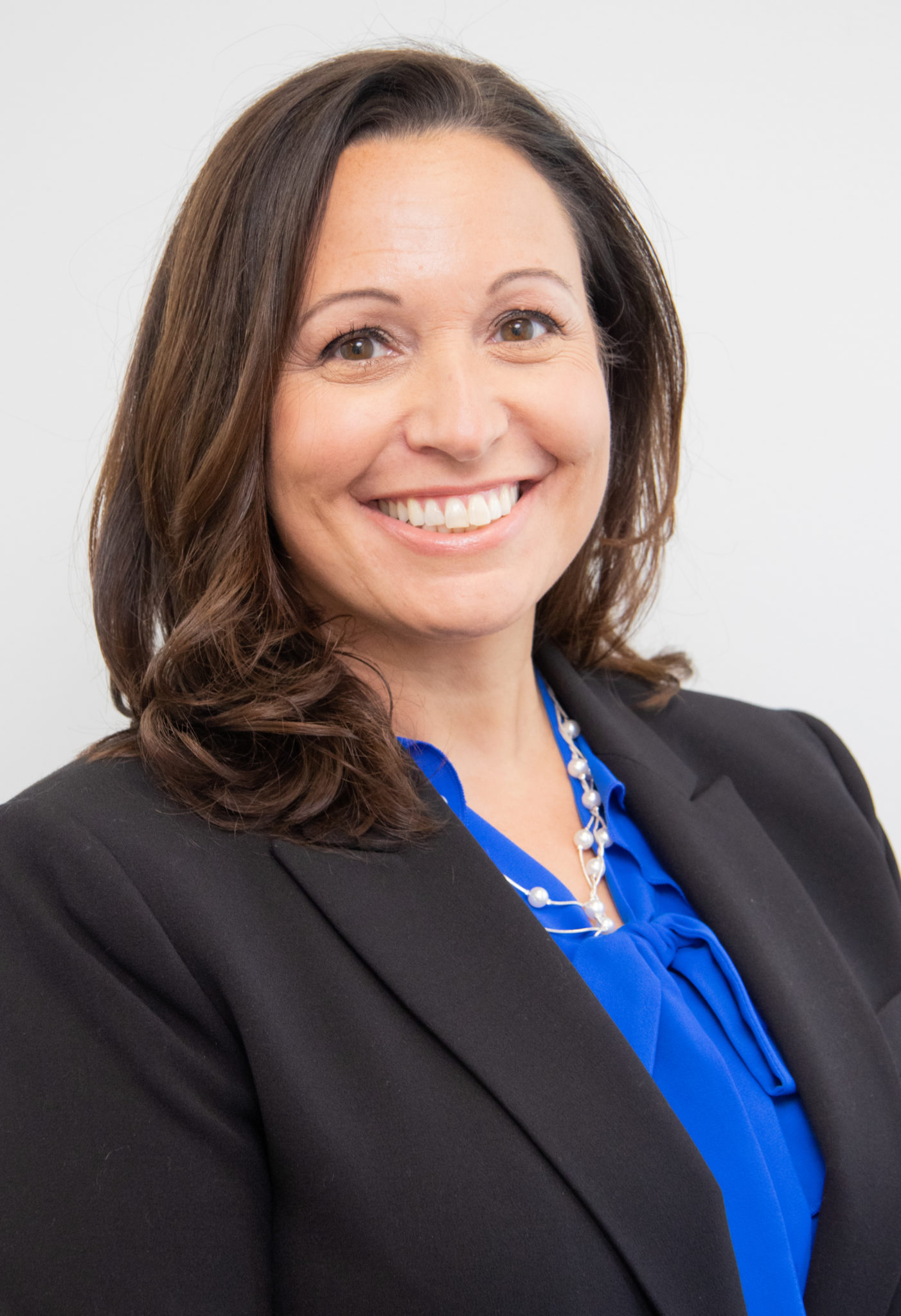 Rutgers University, B.A., 1997
Anne Reynolds began her career in health and welfare as an Employee Benefits Consultant and later, Assistant Vice President, where she worked with clients in the NY/NJ metropolitan area for two of the top insurance brokerage agencies in the world. While Anne loved the day to day contact with clients and the conflict resolution part of her job, she had always desired a job where she could help impact the lives of children in some way.
After the birth of her son, Anne was fortunate enough to begin her second career as a stay at home mom. For 14 years, she enjoyed being home with her son and three daughters. Over the course of being home with her children, she began advocating for their own special needs within their school system. Her experience working with the school system resulted in friends and family contacting her for help with their own children. Through helping others, Anne developed a passion for advocacy and a desire to see all kids succeed despite their challenges. Also, having been a client of Manes & Weinberg, LLC, not only did she obtain a great outcome for her daughter but it also gave her the unique perspective of being on the client side.
Anne has a passion for educating others on the challenges of having a child with special needs, particularly dyslexia. Anne lives in Union County and enjoys spending time with her husband, their four kids and their two doodles, especially at the beach in Seaside Park.
Professional Associations & Community Work
Member of the Council for Parent Attorneys and Advocates (COPAA).